Surprises in store at St Margaret's Harwood Dale
By Bats in Churches Study volunteer Nick Gibbons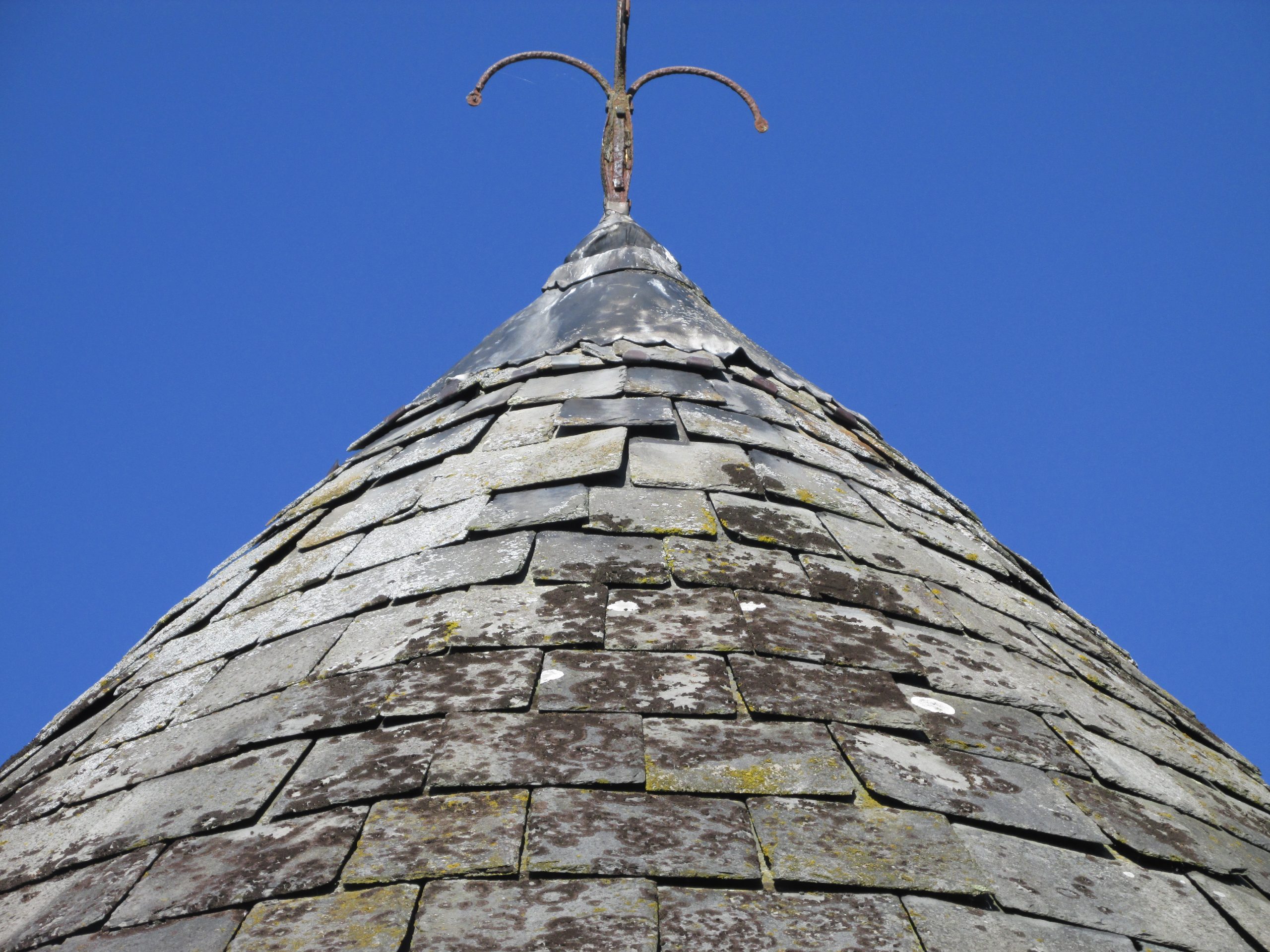 Imagine the frustration after going through a lot of training and eventually to get approval from the church warden to undertake the study only to be confronted with the statement that 'we don't have bats'.
This appeared to be confirmed when I took a quick look round with the Church warden a couple of months prior to the survey starting.
Then imagine the surprise when you go to set up the recorder for the first time and, as the church is unlocked, to be told that there is actually a 'bat' roosting inside. It was roosting at the top of a window.
As an extra to the National Bats in Churches Study, I had also organised 3 people to help me do an exit survey on the night we set up the recorder inside the church. A check of the outside showed a number of potential places where bats could either get access to the roof space or potentially into the building and we set up our watch with bat detectors and recorders armed and ready.
We were first welcomed by a number of Noctule bats 'chip-chopping' across a clear sky which was quite a sight. It was then the shout went up that a bat was seen leaving the slated church roof above the chancel and 'oh there is another one!'. The detectors showed them to be Common pipistrelle and the count steadily rose over the next 15 minutes until we ended up with a total of 67 seen leaving.
Meeting one of the church volunteers to gain access when I returned to get the recorder it was nice to find that she was delighted at our find. She would keep in touch if there were any problems in the future and swapped contact details – a great contact to have.
The single bat inside the church was sadly dead and had been for some time and we await the results of the Piersonic recorder, but it was an exciting result to find a roost that was not supposed to be there. Our surveyors also had an enjoyable time. It is a lovely small church, a chapel of rest as much as a church. Set in beautiful countryside and with an amazing view across the valley. It is also local to one of the 'exit' volunteers who is going to take it on as a site for the National Bat Monitoring Programme's roost count.