Largest Bats in Churches capital works project kicks off in West Sussex
The 11th Century, Grade I listed church of St George's in West Grinstead has lived with its resident colony of Natterer's bats for several decades. Now a £100k Bats in Churches funded project has kicked off to enable the congregation and bats to live together without disturbing one another.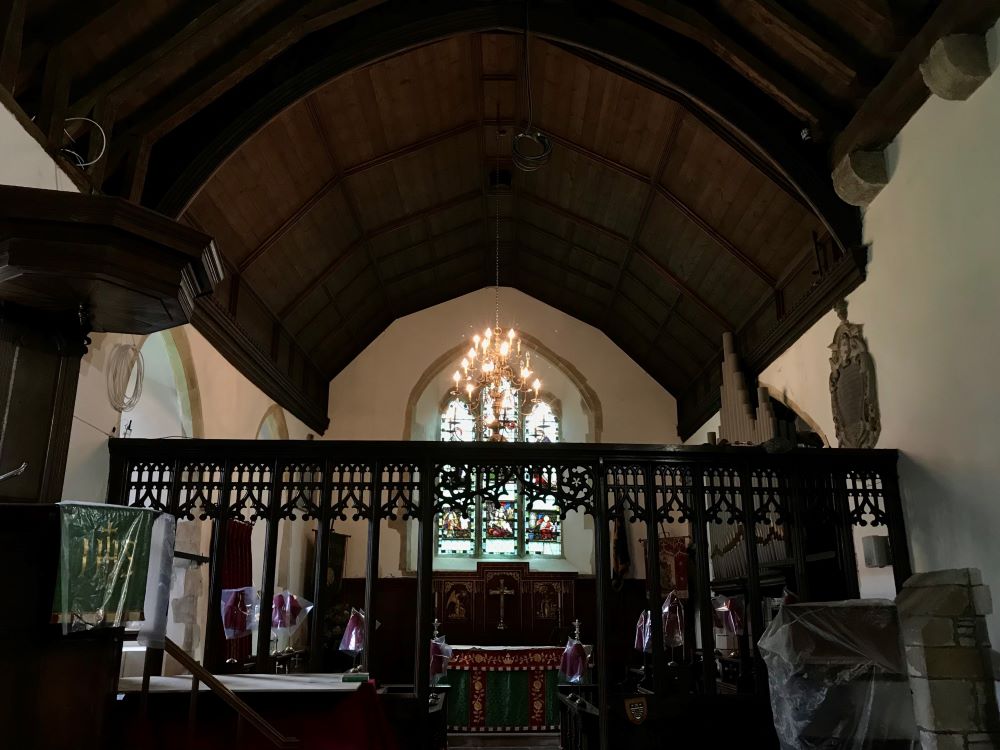 We're really pleased that the local paper has picked up on this great story for people and wildlife - you can read it in full here.
St George's is an 11th Century church with a fascinating interior and some nationally significant monuments.
The main church entrance faces North, which is rare. The church also has stained glass depicting a bat, as part of a wider scene and in this instance the bat is thought to represent the underworld.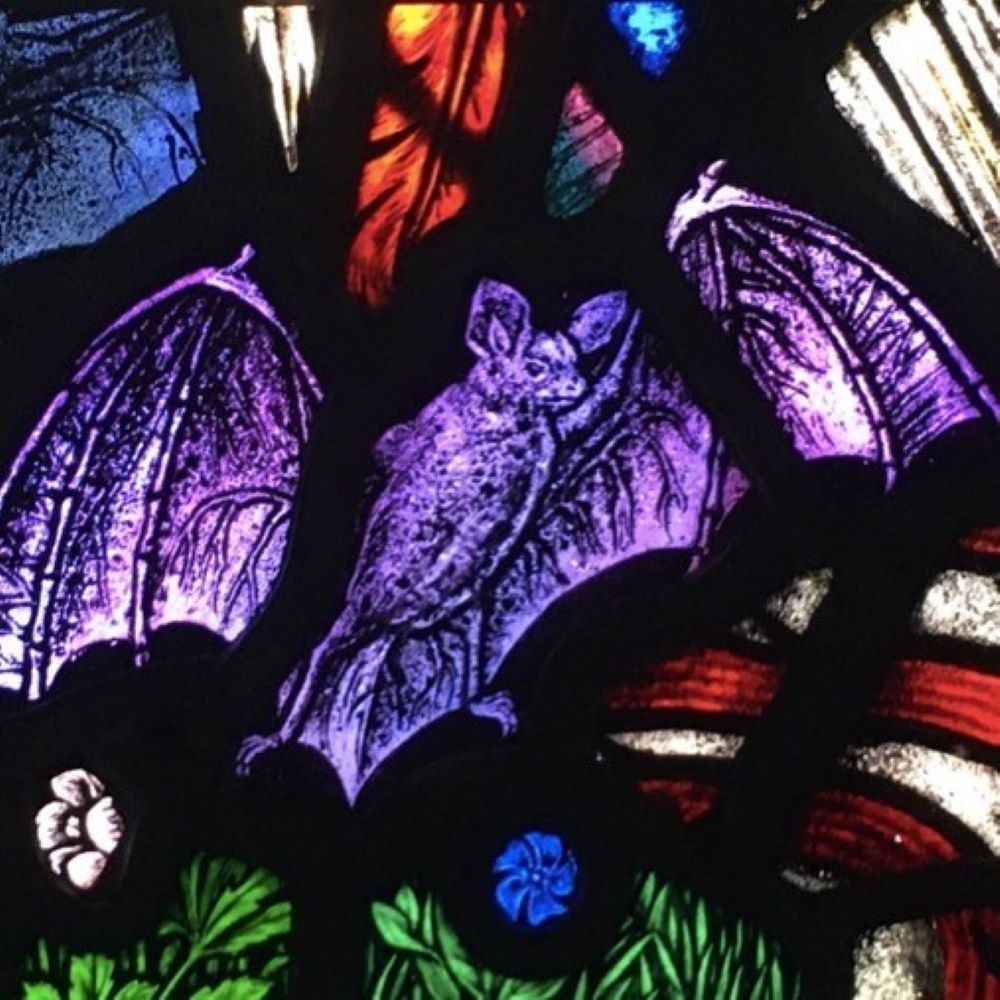 The church is also home to this magnificent marble monument by JM Rysbrack, celebrated as the greatest sculptor of his time. The figures of William (d.1746) and Elizabeth Powlett (d.1753) are represented in Roman dress. Here they are also sporting their rather sympathetically designed 'bat veil' to protect them from bat droppings and urine.