Could you survey your local church for bats?
Bats in Churches is appealing for volunteers to come forward and help with the final year of the National Bats in Churches Survey and Church Bat Detectives! Here's what we've learned so far in this ambitious citizen science project, and how to get involved.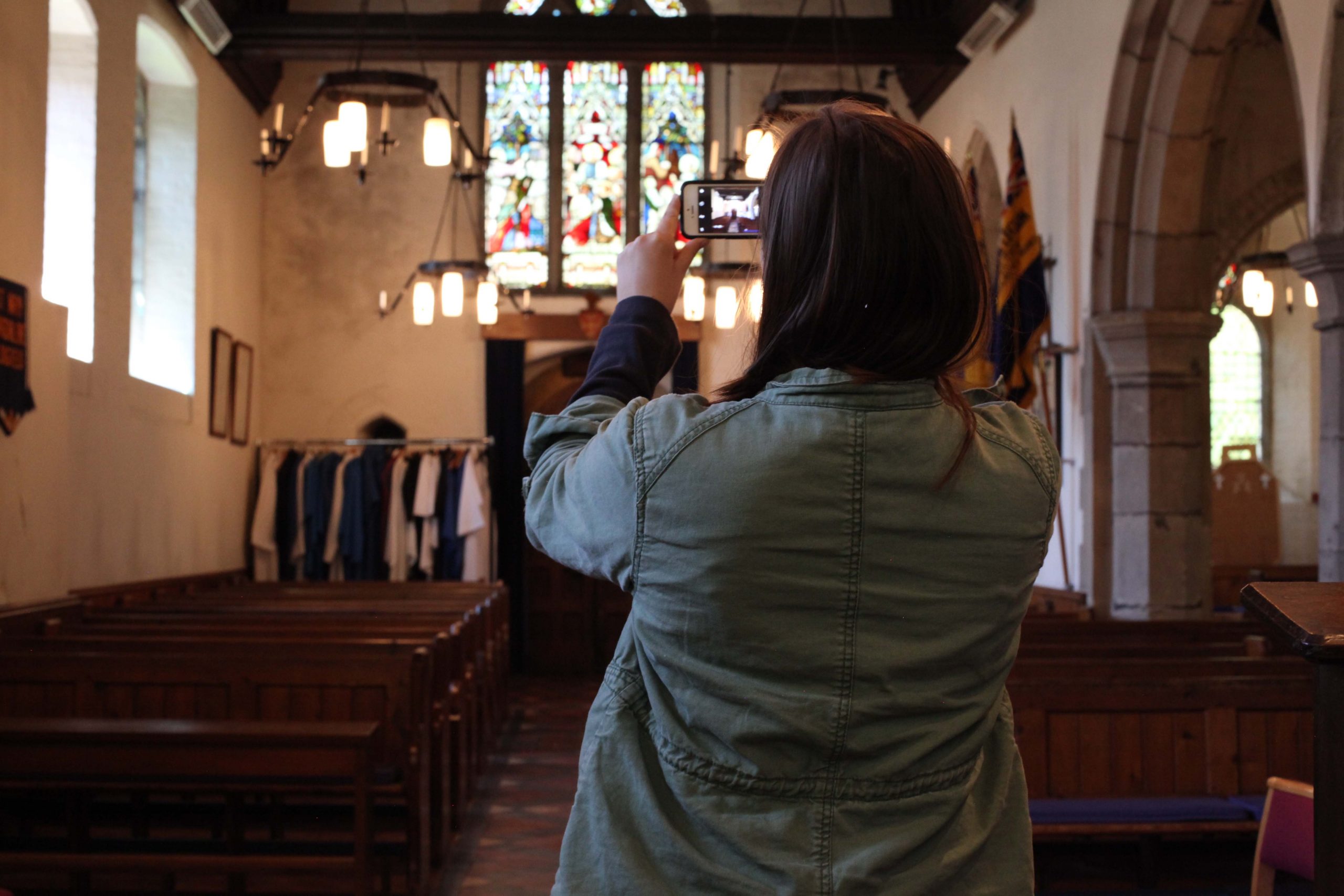 It's thought at least 60 per cent of pre-16th Century churches in England house bat roosts – but the true figure could be much higher. The Bats in Churches project, a partnership between heritage and conservation organisations, is calling for volunteers to survey their local church this summer to help us find out how and why bats are using churches.
These winged mammals have been associated with churches for centuries. With complex structures packed full of cosy nooks and crannies, not to mention churchyards bursting with wildflowers attracting tasty insects for bats to eat, churches make great homes for these threatened animals that are so vulnerable to habitat loss. Some of our churches are home to nationally and internationally important roosts.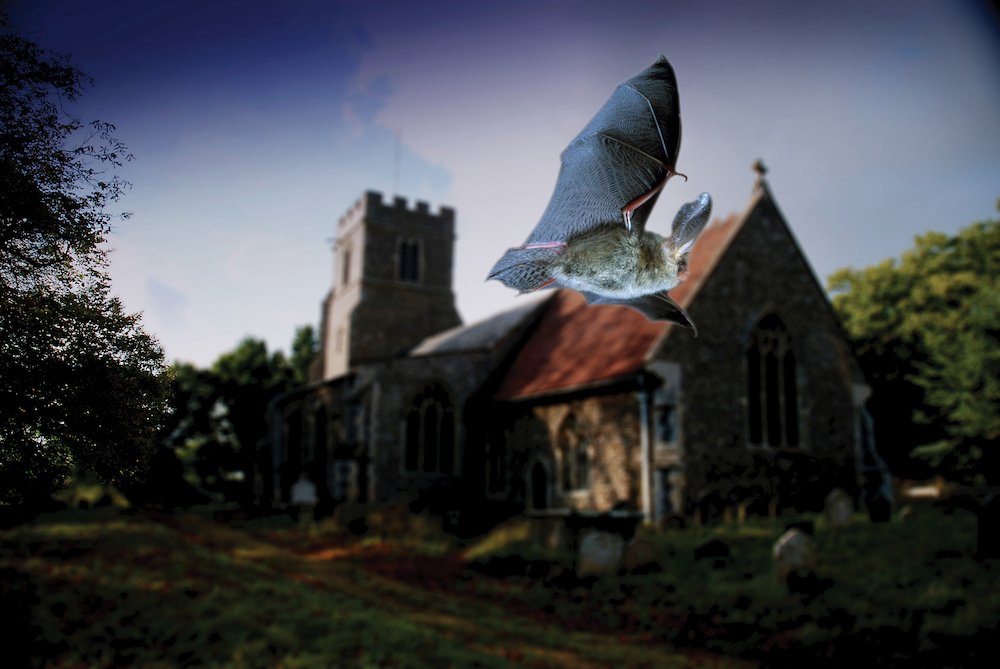 The Bats in Churches survey began in 2019 and this will be our final survey year. Last year we discovered bats in just over half of the 219 churches surveyed and we recorded a total of nine bat species, including some new to the study. We also, for the first time, verified Brandt's bat and whiskered bat through DNA in their droppings, collected during the surveys and had our first recording of either Leisler's bat or noctule, not bats we normally associate with churches.
Overall, we've recorded a grand total of 13 different species of bats in churches so far. We're learning that when bats are found in churches, multiple species are often present and we've recorded five different species in six churches across the country. We've also discovered in previous year's surveys the presence of grey long-eared bats in a church in Devon – one of the rarest mammals in Britain.
By signing up to take part and survey your local church, you'll be helping the Bats in Churches project understand more about how bats are using churches. This information will be vital not only for the future conservation of bats, a protected species, but also for church communities who can struggle with the mess created by bats.
No experience is needed to survey a church, you'll find all the help and information you need on our website along with training videos and FAQs.