Meet The Little Church Bat!
Bats in Churches has published its first ever children's book based on a true story of one of our project churches. Meet Mo, The Little Church Bat!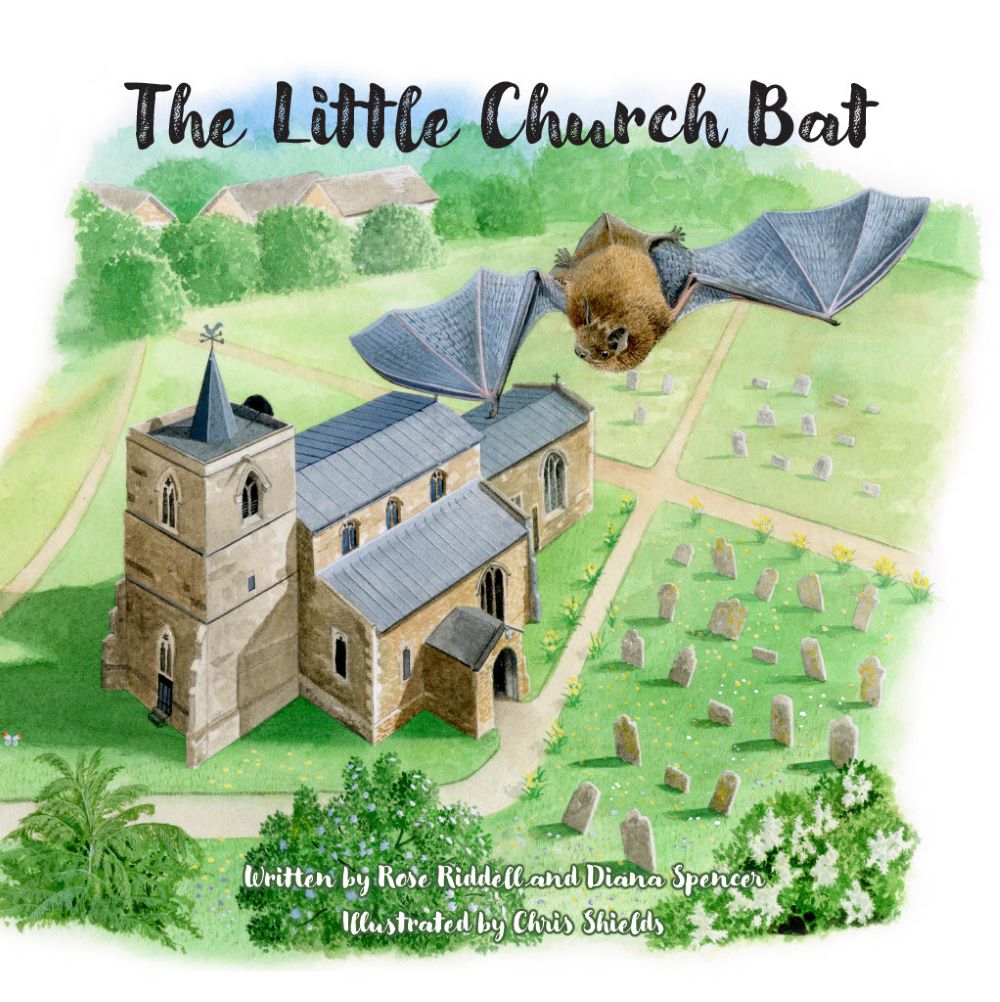 The Bats in Churches project is delighted to have published its first ever children's picture book, based on the true story of one of our pilot project churches. You can order a copy of the book here.
The Little Church Bat tells the story of Mo the bat who lives with her friends inside the chimney of an old tumbledown cottage on the edge of a village. When the cottage is knocked down, Mo and her friends take shelter in an old church, but their presence causes cleaning problems for Bob the churchwarden. He calls on a local ecologist and church architect for help. Will they be able to safeguard the future of the church, and the bats?
The story, written by Bats in Churches engagement officers Rose Riddell and Diana Spencer and illustrated by Chris Shields, was inspired by the real-life case of All Saints, a Grade II listed 12th century church in Braunston-in-Rutland.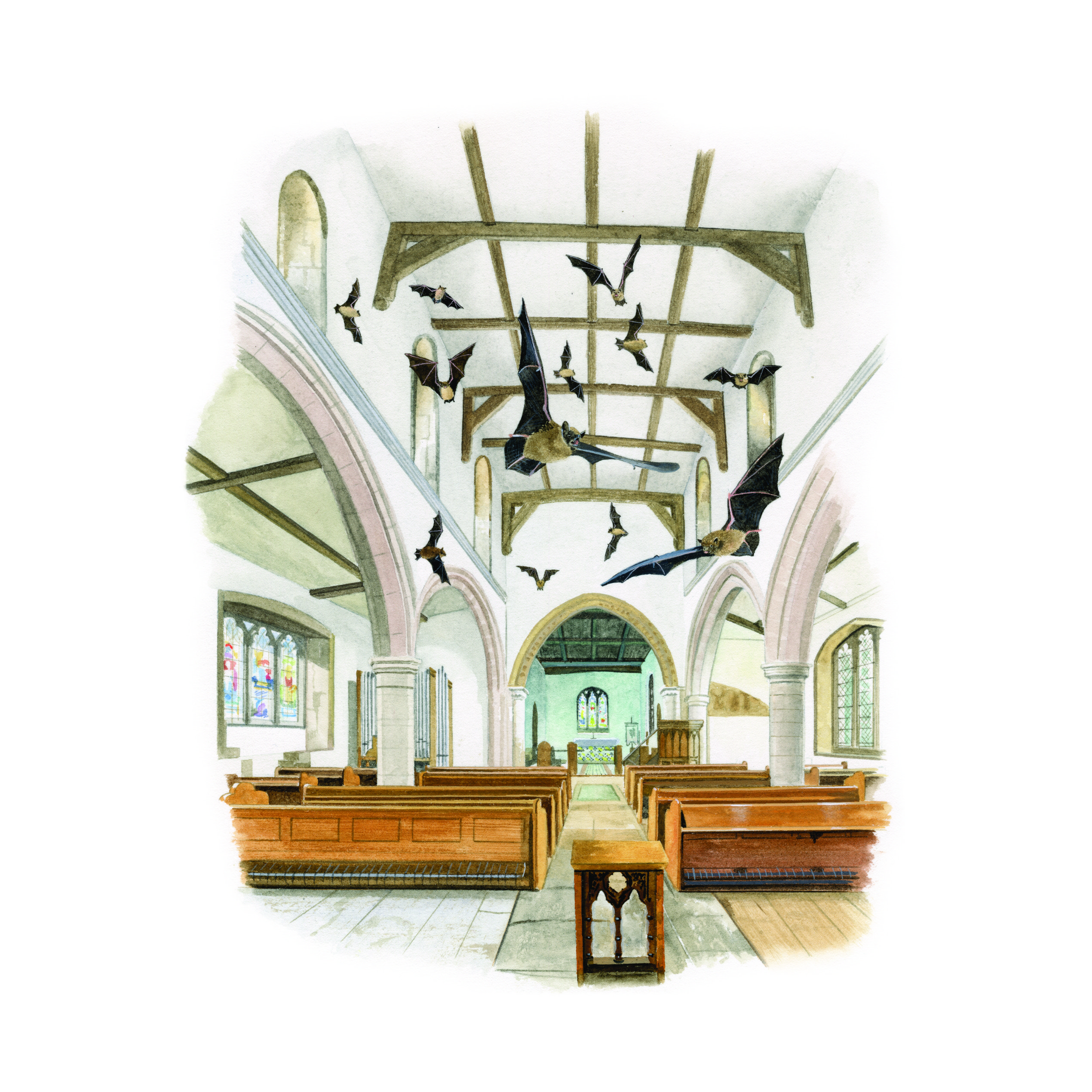 Bats have been recorded in the church for decades, but the population increased dramatically around 10 years ago when a nearby cottage chimney collapsed and a maternity colony of around 400 soprano pipistrelles moved in.
The cleaning burden and smell created by the bats became so acute that at one point it was feared the church would have to close.
The church community contacted their local MP for help and All Saints became a pilot project church for Bats in Churches, a five-year £5m partnership between the Church of England, Natural England, Bat Conservation Trust, The Churches Conservation Trust and Historic England, funded by the National Lottery Heritage Fund.
With the help of the project, professional bat surveys were carried out and gaps in the south aisle ceiling were sealed, meaning the bats could continue to roost in the south aisle roof void without creating a mess inside the building. The church is now functioning as intended and the bats continue to thrive.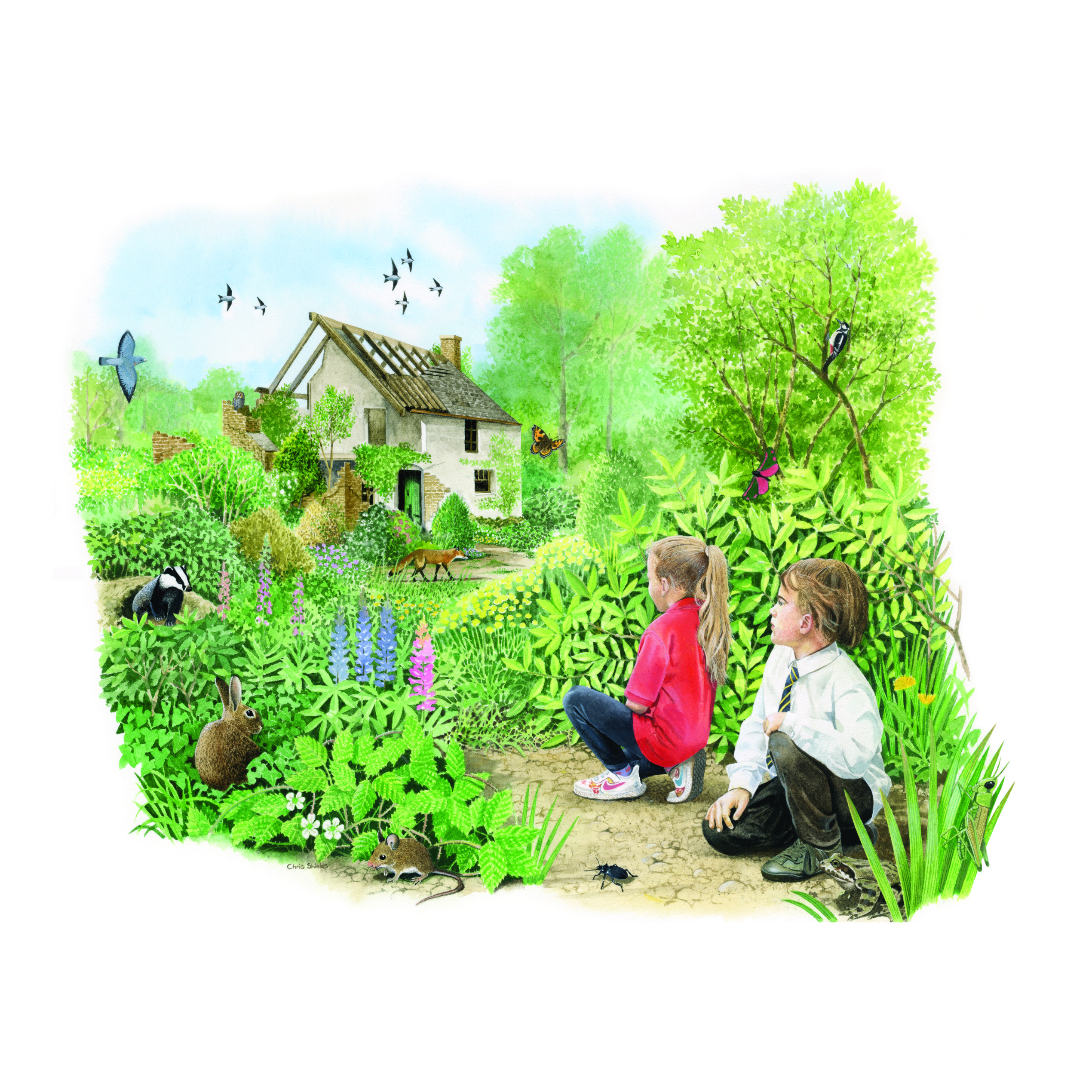 Rose and Diana were inspired to create a children's book to help communicate the issues around bats in churches to a younger audience, as well as raise awareness of the impact of habitat loss caused by human activities on bats. Proceeds from sales of the book will go towards the Bats in Churches project.
Rose said: "The challenge was to find a way of talking about bat poo and wee inside churches, and the problems this can cause, in a simple and engaging way, while at the same time highlighting why churches are so important for bats, and why both bats and churches need our protection and support."
Diana added: 'We are all absolutely thrilled to be releasing The Little Church Bat. It's been a labour of love to write and design it and we couldn't be happier with the final book. The illustrations in particular really bring the whole story to life, and capture both the life of the bats and the beauty of Braunston church.'