Challenge yourself with Bats in Churches
Introducing the Bats in Churches Challenge Badge, the perfect way for children, young people and families to get involved with Bats in Churches.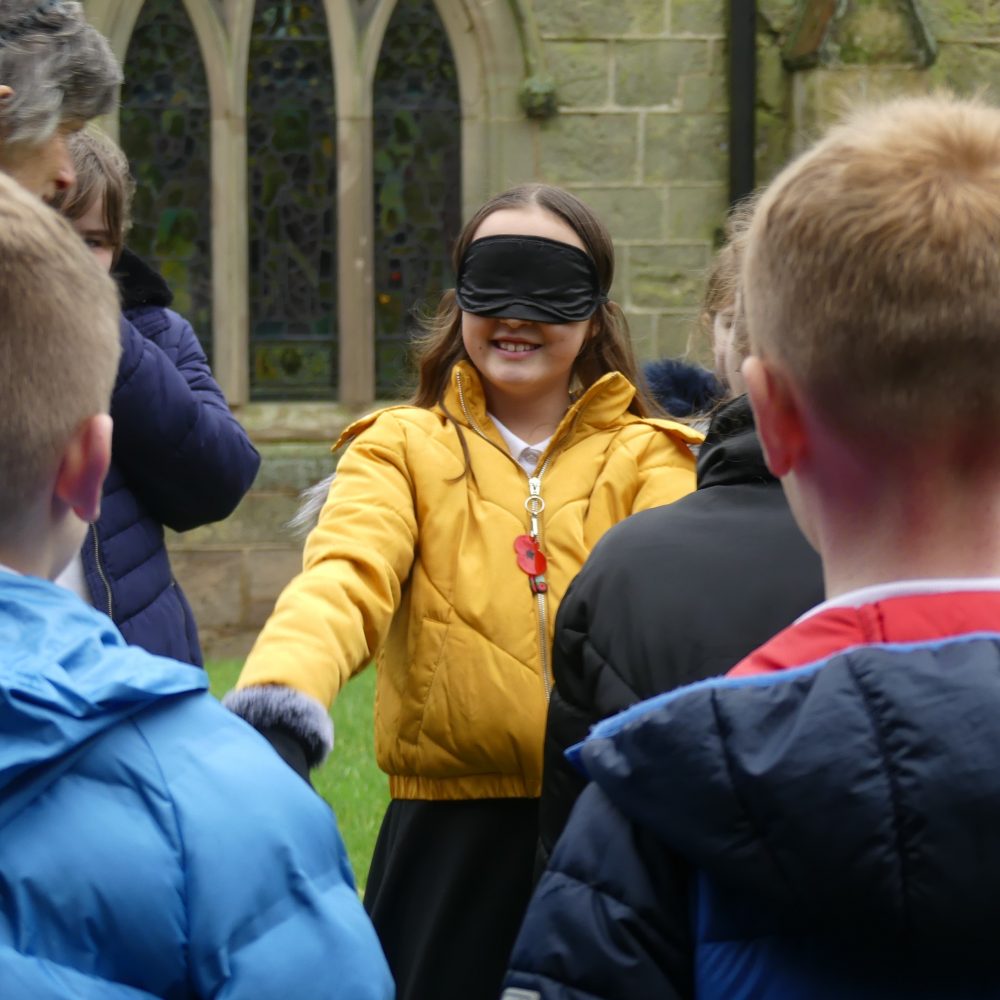 The challenge badge has been created to help children and young people learn all about the wonderful world of bats in churches in an fun, entertaining and engaging way. Through a range of activities, young people can discover the hidden world of bats and a world of history on their doorstep at their local church.
The badge has been created for organisations such as Scouts and Guides, Woodland Folk, Sunday School, Forest Schools, schools, nurseries or for friends and families to complete together.
Participants choose from a range of games, crafts, outdoor fun and activities. To achieve the badge, participants complete a range of tasks from each of four sections, Discover, Explore, Get Involved and Play and Create.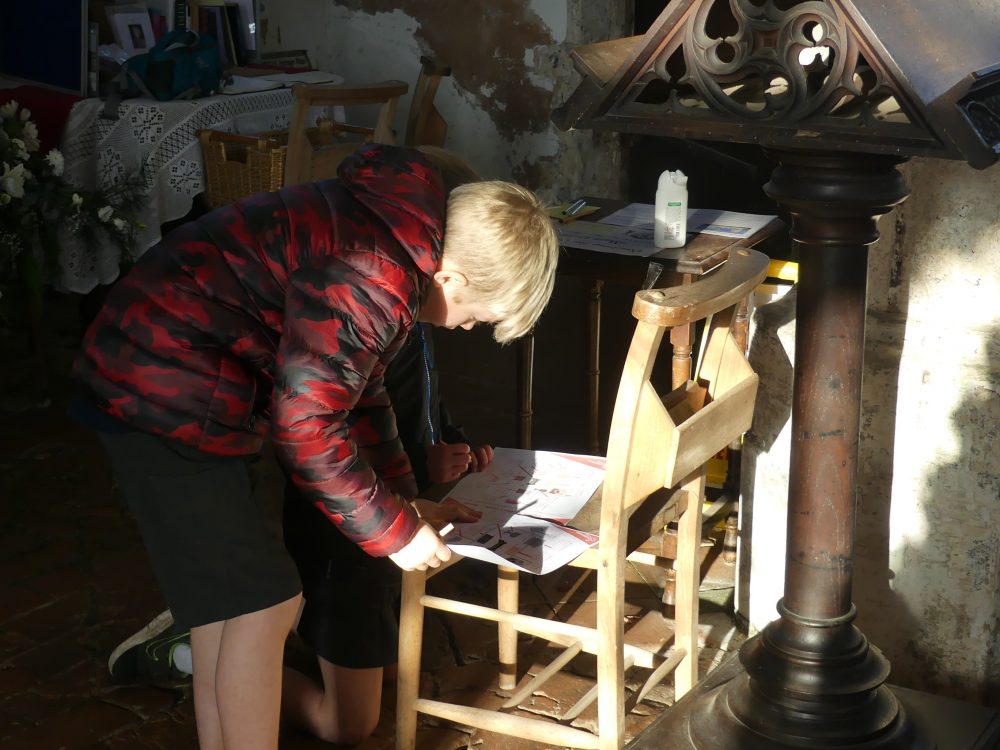 From exploring local churches and hunting for bats to cooking up a storm in the kitchen, there's something for all ages and abilities within the range of activities. Activities can be recorded on a downloadable record sheet and once complete, exchanged for a woven badge and certificate.
Bats in Churches engagement officers Rose Riddell and Diana Spencer, who created the challenge badge, said: 'We created this badge drawing on our experience working with school groups to help children and young people discover the wonderful world of bats in churches. We hope as many individuals, families and groups as possible will enjoy taking part in our challenges and look forward to seeing your completed record sheets.'
Find out more and start working towards the Bats in Churches Challenge Badge here