Bats in Churches and Traditional Buildings, Online Training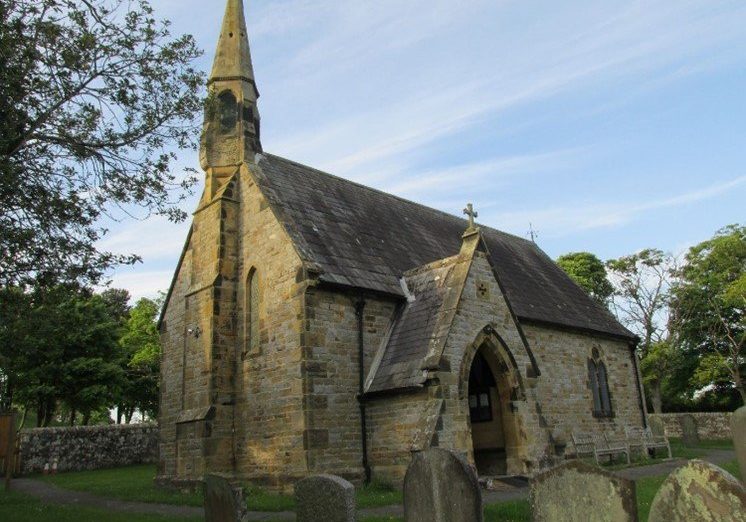 Bat awareness is important for anyone who is responsible for churches and other traditional buildings and their renovation/development/maintenance/design, including church architects and those assessing Faculty applications.
Our online course covers spans two afternoons with a practical task for you to complete between the sessions. The online workshops are live and interactive with lots of opportunities to ask questions.
By the end of the course you will be able to:
Identify, by visual inspection, features which bats may use to roost.
Summarise the life cycle of bats in the UK and how this may affect the timing of carrying out works.
Exercise judgement about when to contact appropriate specialists for assistance at a suitable stage in the building inspection/work process.
Recognise the consequences of acting without due consideration when carrying out works on buildings, which results in bat or roost destruction or disturbance.
CPD: A Certificate of Attendance will be awarded that can be used as evidence for CPD. The course can be included as RIBA CPD.
Location: Online
Date: Afternoons 13 & 17 January 2022
Price: £66 (The course is usually £95 per person but thanks to The National Lottery Heritage Fund and British Ecological Society, the project is offering this course at a subsidised price).
For more information contact Claire Boothby, Training and Survey Officer (cboothby@bats.org.uk).