Bats in Churches Training- Working with Churches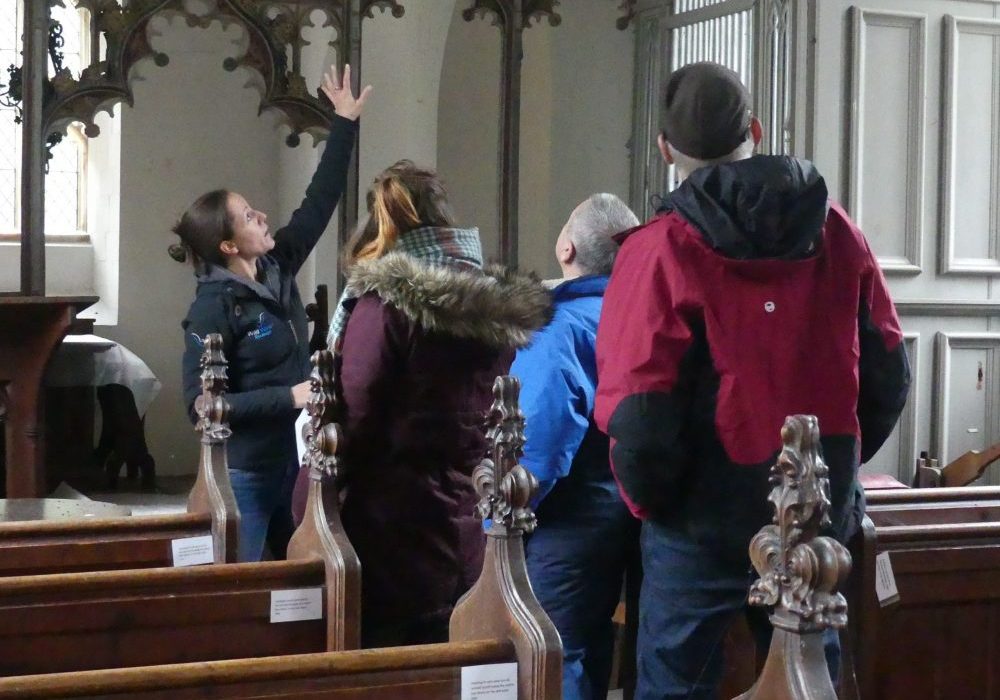 If you're interested in working with churches, our short workshop could be for you!
This 90 minute session is designed for bat workers or bat enthusiasts, of all experience levels, to give a good grounding in working with church communities and in church buildings. We're aiming the session for those with no previous experience or knowledge of churches, but everyone is welcome.
The workshop will cover:
• Why churches are important for both bats and people
• An exploration of the church layout and architecture
• Understanding different perspectives around bats in churches
• How best to work with church communities
• How you can help ease any human-wildlife conflict
This workshop is centred around creating good working relationships with church communities, we will not be covering information about project mitigation works or how to undertake bat surveys.
Location: Online, link available once registered
Price: Free! This training event is free but a donation to help support our work and legacy would be much appreciated. Please donate online: https://www.justgiving.com/campaign/BatsInChurchesProject
If you prefer learning at your own pace or the timing isn't convenient for you, please access our e-learning portal.