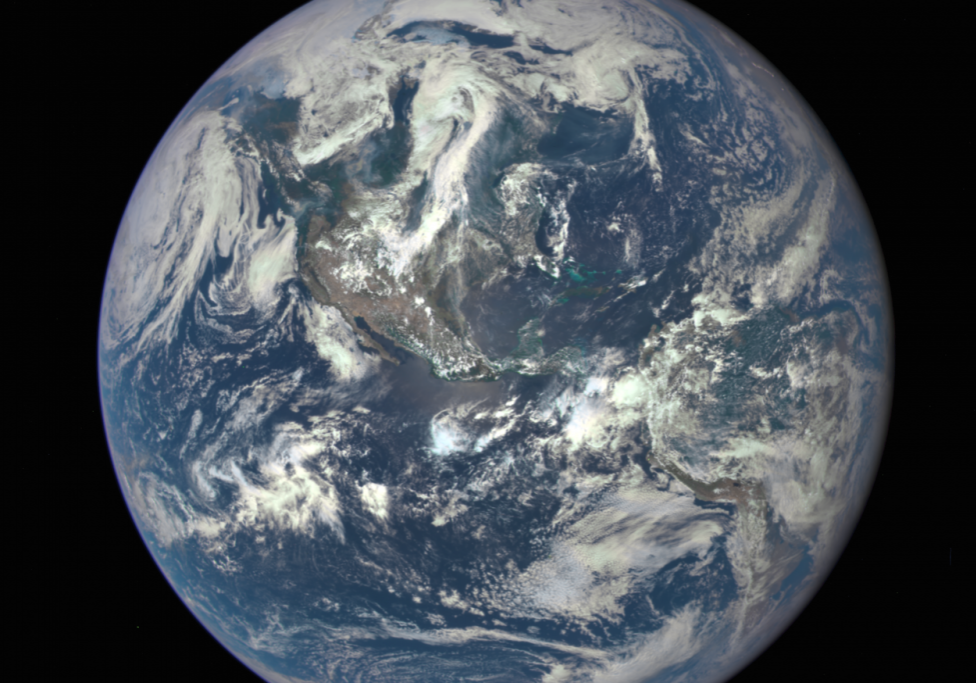 Everyone is welcome at #EarthOptimism Cambridge, and all events are free to attend.
Led by the Cambridge Conservation Initiative, this online celebration will bring people together to share our understanding of what works in conservation and how we can make the changes we know are needed on the ground, in the workplace, and in our everyday lives.
Bats in Churches is glad to be part of their solutions fair; a dynamic, interactive series of digital activities for all ages. Come along, hear about how you can get involved with Bats in Churches, and other activities you can do to help reduce your carbon footprint, increase biodiversity and live more sustainably.
Location: Online
Date: 26th March - 4th April
Price: FREE