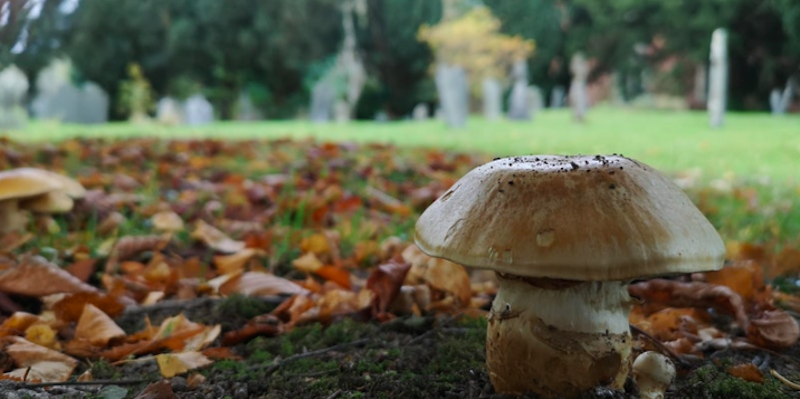 Learn to Identify & Record Fungi
St Mary's Churchyard
St Mary's Parish Church
Bromfield
SY8 2JP
Tue, 26 October 2021
10:30am – 12:30pm
Join the Beautiful Burial Ground Project and learn to identify grassland fungi with local expert Rob Rowe.
This is a friendly and informal session suitable for complete beginners as well as those wanting to improve their identification skills.
The session is outdoors and will involve walking across a variety of hard and soft surfaces. If this is difficult for you please let us know and we will do our best to accommodate your access needs.
Find out more / register