National Bat Roost Monitoring Programme Roost Count Training – Part 1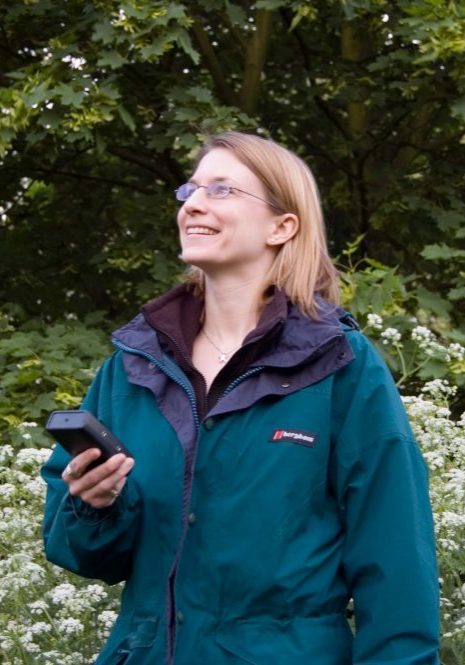 Learn how to take part in the National Bat Monitoring Programme (NBMP), discover more about your local bats and contribute to national population trends.
If you know of a church with a summer roost, it would be great to start counting the bats. It's a fun activity each summer, easy to do and you can get others in the local community involved! You receive a record of how many bats are using this church, how this changes over time and the records go towards both local bat knowledge and allow us to understand how bats are faring across the UK. You don't need any prior knowledge or experience using bat detectors to take part in this training and to have a go at a count.
You'll learn:
How to take part in the Roost Count
The basics of using a bat detector
The basics of identifying bats using a detector
Location: Online, link available once registered
Date: 19th & 27th May
Time: 19:00-21:00
Price: Free but a donation via our Just Giving page would be appreciated (www.justgiving.com/campaign/BatsInChurchesProject). If you donate please do mention the Roost Count training.
Part 2 (optional)
Have a go at an NBMP Roost Count
It is always good to put your new found training into action. Across the country there are a number of church roost counts to take part in between late May and early June.
If there is not training near you and you'd like to shadow someone doing a roost count before taking part yourself, we'd recommend contacting and joining your local bat group.