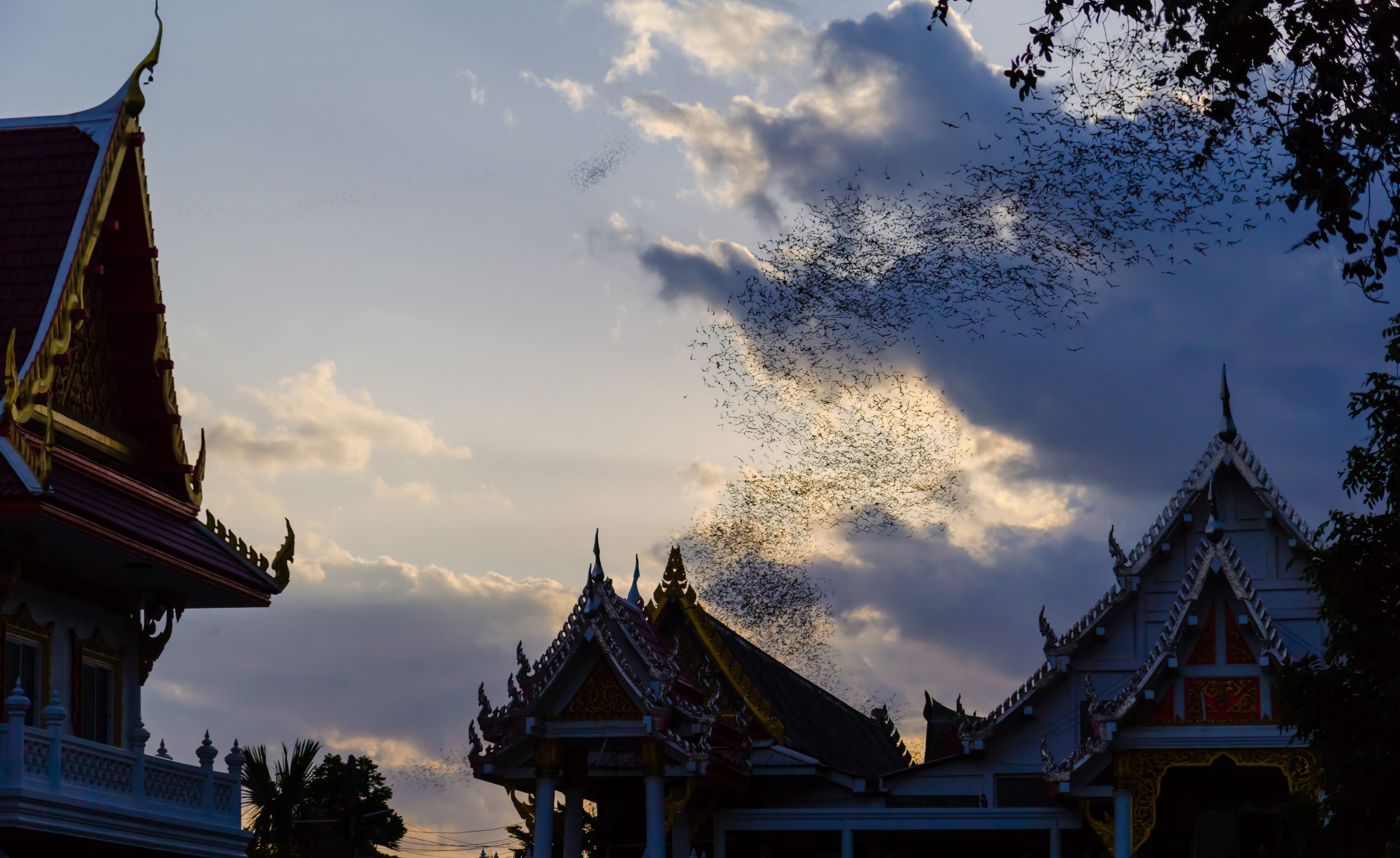 Bats in Sacred Spaces
27th October, 14:00-15:00 British Summer Time
(or 13:00 - 14:00 GMT / 18:30-19:30 Indian Standard Time)
Join us online as we put the topic of Bats in Churches into a global context for International Bat Week. We'll be journeying around the globe to look at bats use of places of spiritual significance, from Christian churches to Hindu temples, to sacred caves of Madagascar. We'll explore how important these structures are for the bats, as well as looking at the interactions between them and the people who cherish these religious sites. What has and is being done to reduce any human-bat conflict?
Confirmed speakers include:
Rajesh

Puttaswamaiah from Bat Conservation India Trust (@BatTrust)
Baheerathan Murugavel from Indian Institute of Science Education and Research, Thiruvanthapuram (@BaheerathanM)
Adrià López-Baucells (@adria_baucells) / Laura Torrent (@arualentina) from Natural History Museum of Granollers
Nils Bouillard shares his stories from his Big Bat Year (@NilsBouillard)
This webinar event is absolutely FREE! You can register HERE.
If you are joining from Britain please note that this event takes place at