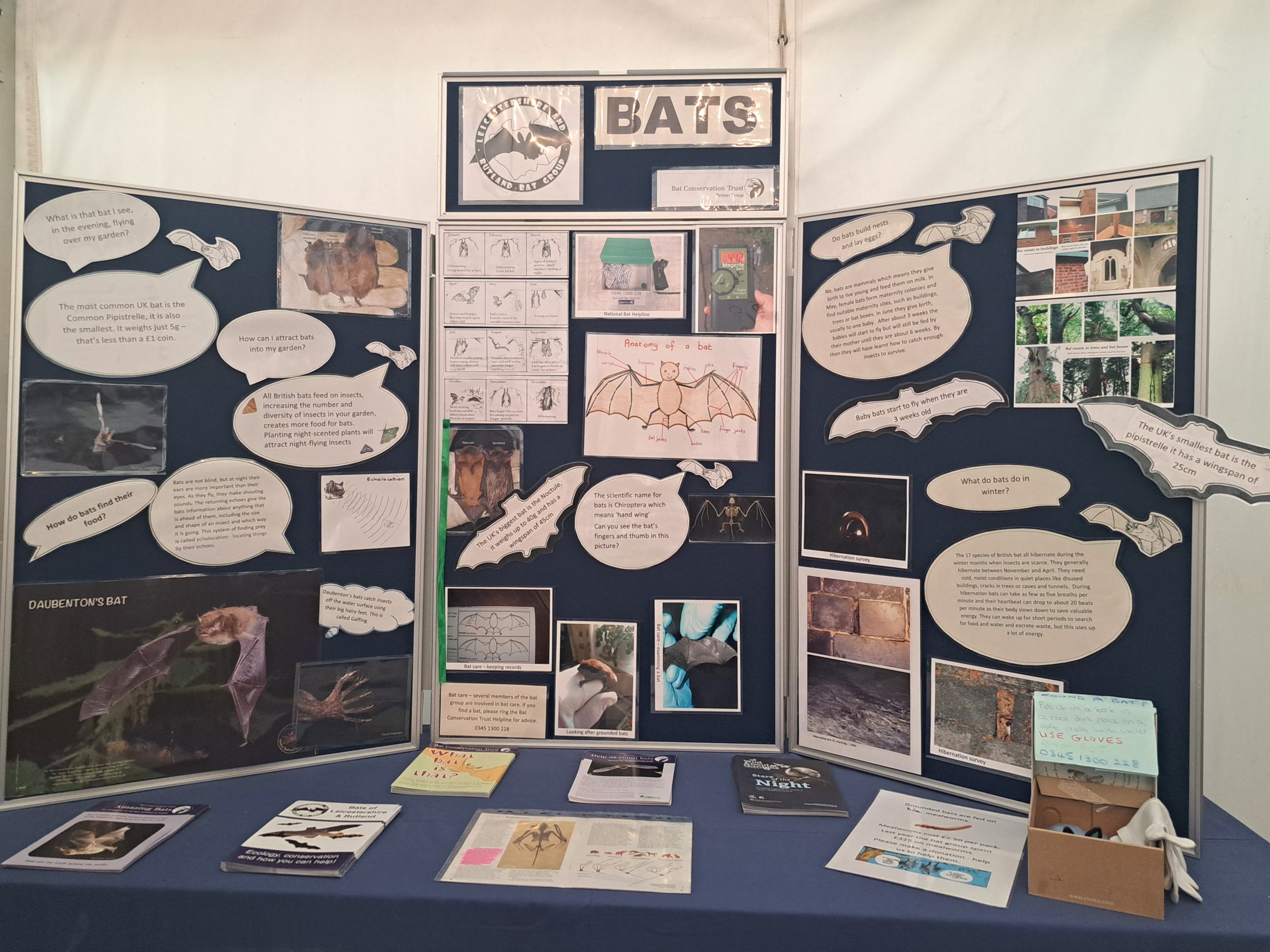 I'm A Bat Worker Or Bat Group
Churches are always grateful for any help with their bats, and many churches work closely with their local bat group to monitor and manage their bats. Many churches live happily with their bats, but in some cases the bats can cause severe problems and even cause the church to close.
Working with churches is very different to working with bats in homes or farm buildings. Church wardens are almost always volunteers, and can often be managing nationally important buildings, full of irreplaceable artefacts, managing a major community asset, fundraising and planning for major repairs, and looking after what is to them a sacred space. Spending time clearing up after their bats can be a huge burden especially to a more elderly or small congregation.
This section will give you advice and training on working with churches, and a guide to some of the solutions you may be able to offer.