Advice For Professionals, Ecologists & Architects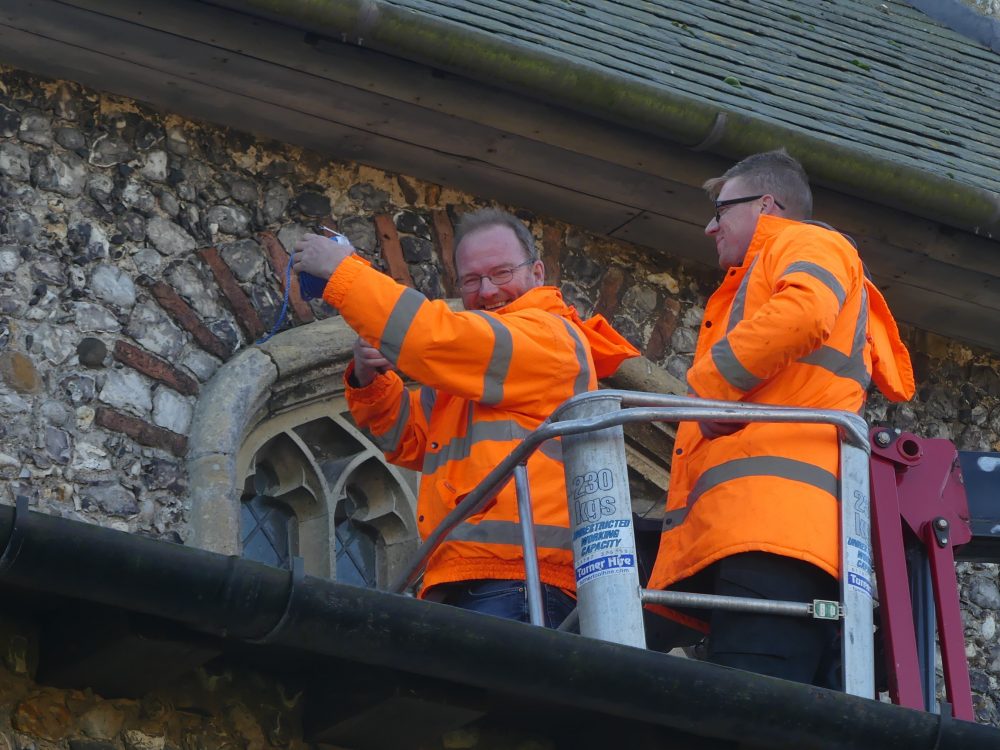 Working with churches that have bats can seem a very long and complicated process. It involves obtaining the required bat licence, faculty and other permissions and often managing works to be complete at a specific time of year.
However the presence of bats rarely stops or prevents work completely and may not delay it at all, as long as they have been considered early enough in the planning process.
Mitigation work in our project churches has always been most successful when the church, architect, ecologist and DAC have worked together closely from the very early planning stages of each project, sharing their expertise and understanding at each step.
This section provides brief advice on faculty and bat licensing. You can find more detailed information about specific mitigation on our Case Studies, Reports & Resources page