Thank you and goodbye from Bats in Churches
On October 31 2023, the delivery phase of the five-year £5m Bats in Churches project, a partnership between Church of England, Natural England, Bat Conservation Trust, the Churches Conservation Trust and Historic England majority funded by the National Lottery Heritage Fund came to an end. It's time to say thank you, and goodbye.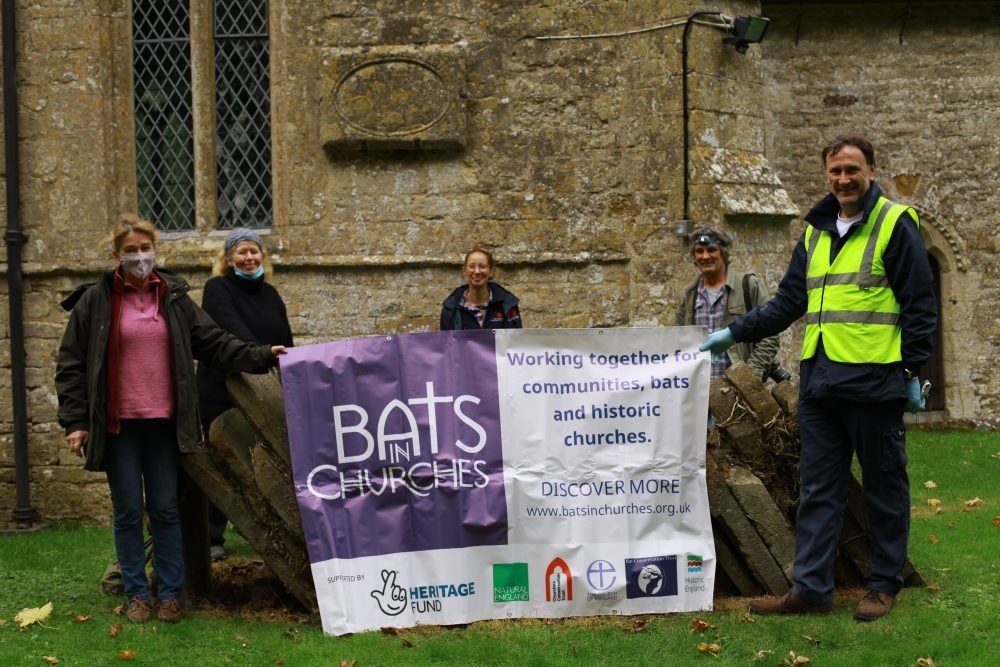 Five years ago, thanks to a grant from the National Lottery Heritage Fund and the hard work and support of all of our partners Bat Conservation Trust, the Church of England, Natural England, Historic England and The Churches Conservation Trust, the project set out to help 100 ancient churches around England with their resident bats.
We also set out to survey more than 500 churches for bats, through our ambitious citizen science projects the National Bats in Churches Survey and Church Bat Detectives.
As the project draws to a close, we are celebrating achieving both of these goals. To date we've worked with more than 125 churches around England helping with their bat populations through mitigation, funding, surveys, information and advice, help with cleaning and much more.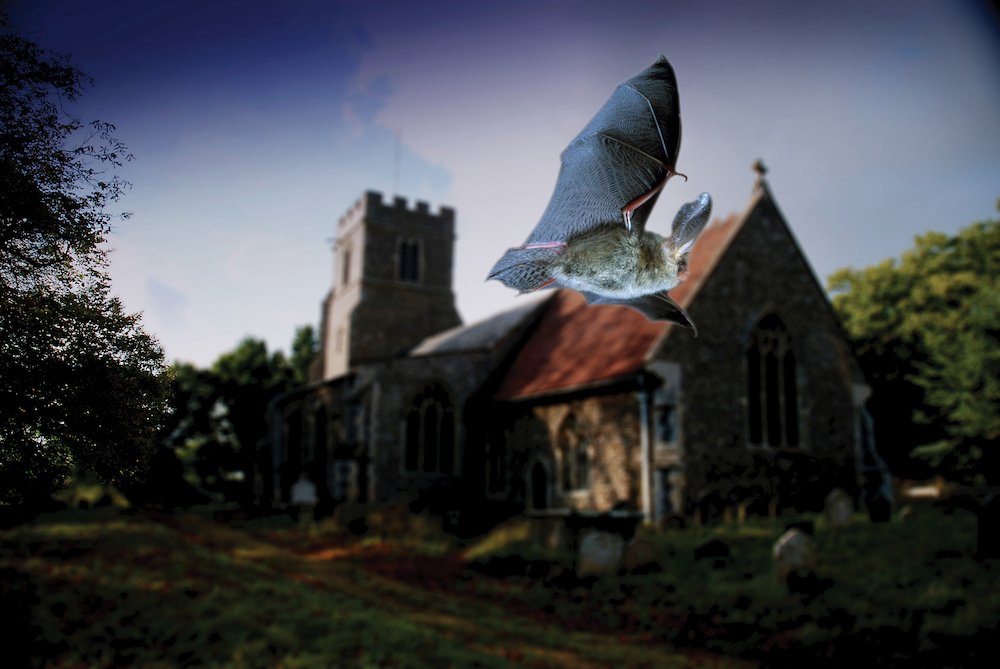 Our passionate and committed army of volunteers surveyed more than 750 churches through the National Bats in Churches Survey and Church Bat Detectives, and we'll be publishing the results and findings of the survey in a peer-reviewed journal. The data will form a valuable resources to help church communities with bats going forwards.
We've also run a host of events online and in person, at churches around the country. Our end of project event Flying to the Future was held on September 14 at the church of St Mary Magdalene in Paddington, London and attended by more than 70 stakeholders.
Additionally we've published an illustrated children's book, launched a Bats in Churches Challenge Badge for young people and uniformed groups, and commissioned an interactive multimedia art installation that has toured 9 churches and been visited by more than 5,000 people.
And we've published cleaning guidelines for churches with bats, free for anybody to download, and created a suite of free e-learning courses including church cleaning, surveying churches for bats, working with churches, working with volunteers and much more.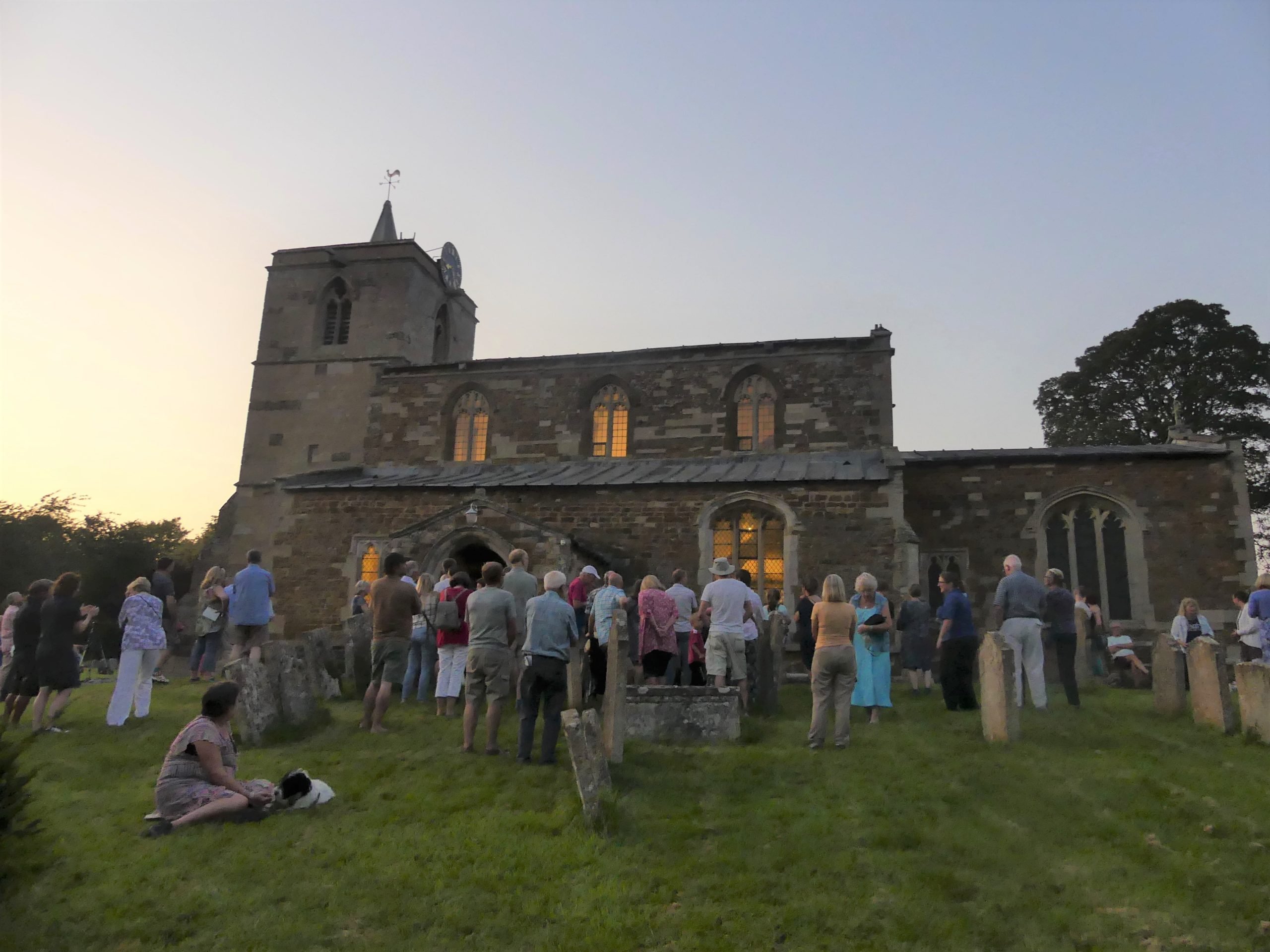 We couldn't have achieved any of the above without YOU.
Our dedicated team of volunteers and supporters have been vital to the success of the project and we can't thank you all enough.
We hope you've enjoyed being involved with the project as much as we have!
Our website, packed full of information, advice and resources will remain post-project and we encourage you to stay involved with your local church bats by volunteering to help a church, joining your local Bat Group, and getting involved with your local Wildlife Trust or through conservation organisations like Caring for God's Acre.
For any bat-related issues involving a specific church please do contact the National Bat Helpline for information, advice and support, or visit our website.